Mike Greger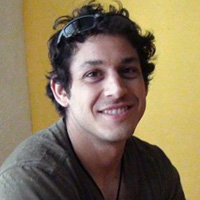 Mike Greger grew up bleeding Eagles green, watching Randall Cunningham break his opponent's ankles and praying for a Super Bowl. When that didn't happen, he ditched his rally towel — there's no cheering in the press box — and embarked on a career in sports journalism and started covering the Eagles and Phillies for Metro Philadelphia. Now, as a true Philly Sports Jabroni, Mike is focused on changing the way people think about Philadelphia sports. The revolution won't be televised.
Joe Darrah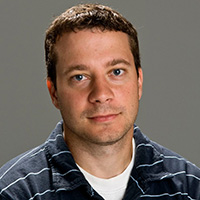 Joe Darrah is an award-winning journalist, editor and freelance author based in West Norriton, PA, a Philadelphia suburb. A Philly native, he graduated from Pennsylvania State University with a bachelor's degree in journalism and earned a master's in English & publication from Rosemont (PA) College.
With published bylines in more than 30 professional print and online publications, he's been responsible for working beats that include sports, entertainment, healthcare, business, travel, finance and education.
He's covered sports on the high school, collegiate and professional levels. His high-profile interviewees have included former NFL and Philadelphia Eagle great Troy Vincent, U.S. Olympian Heather Mitts, Philadelphia radio's Glen Macnow and author Rich Westcott. His work has also included coverage of the former Philadelphia Charge and Philadelphia Phantoms, including the team's 1998 Calder Cup championship run, and the 20th reunion of the 1980 world champion Philadelphia Phillies.
During his spare time, Joe is busy trying to save the world. Unfortunately, he doesn't have much spare time.